Country Concert Tickets
If you are a real fan of country music, there really is nothing like being in the crowd at a country music concert. Listening to your favorite song on your iPod can only recreate the electricity of the stage so much. This means that if you want to get the full experience, you need to go to country music concerts this summer. The best part about country music is that you can often get tickets for festivals and concerts that have more than one popular act performing. This means that you can see some of your favorite country music artists on the same stage. If you are looking for an event that will excite and inspire, it is time for you to learn more about the most popular country music concerts coming up on the schedule and how you can secure the very best tickets for these very popular country music concerts. Country concert tickets are easier to come by than you may realize if you know where to look.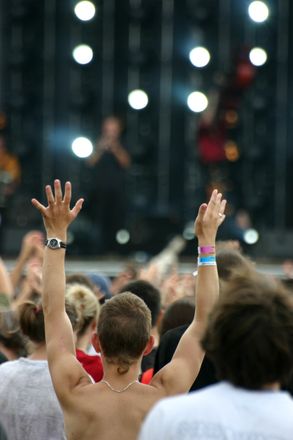 Photo by Christophe Libert
Choosing the top country music festivals or concerts that you need to see is not always easy. It is time that you got a complete list of popular concerts along with much needed ticket info. Now you can be sure that you will get tickets for some of the most popular country music concerts and festivals this upcoming spring, summer and fall of 2016. There is nothing quite like seeing country royalty on the stage right in front of you. It is almost impossible to duplicate the atmosphere that is created at country music concerts and festivals. There are tons of concert tickets for sale, but you need to know which country concert tickets are must-have.
Here are the most popular country music concerts and festivals that you need to check out and the country concert tickets that you need to purchase right away:
Country Thunder West
Spring Jam 2016
Carrie Underwood Concerts
&nbsp
Country Events